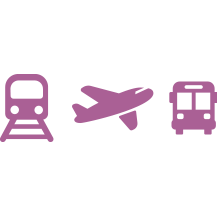 Transfer
A school staff receives students at the point of arrival (airport, train or bus station, etc.) and accompanies them to their respective accommodation (free of charge service for groups).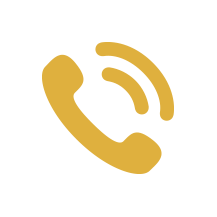 Security
We have a 24-hour emergency service provided in case of any eventuality that might occur.
All school staff (over 50 people) have mobile phones and the numbers are given to the families to be in touch at any time.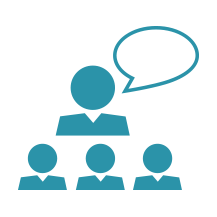 Instructor
A instructor will accompany the students at all times during the different activities. They will also fulfil the role of tutors in order to help them at any time in the process of adaptation and to any incident.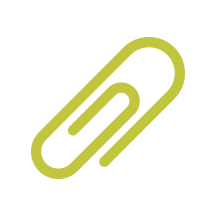 School Supplies
For student work,all the necessary materials are at your disposal.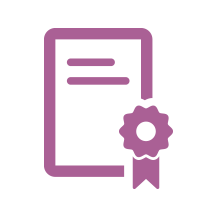 Diploma
After completing the course, students will receive a certificate indicating how many hours of lessons have been completed and the language proficiency level reached.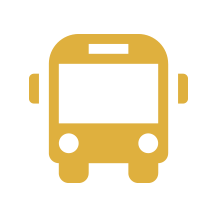 Transport
We have daily private bus services, which facilitates mobility and the autonomy of the programs.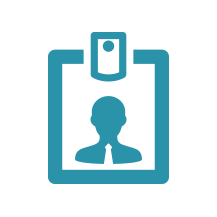 Student Card
The students receive personalized ID cards on the first day of arrival.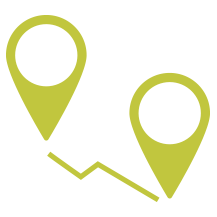 Tailor Made Programs
Our programs are tailored to the needs, interests and priorities of our customers. Design your own itinerary.